At Insight Treatment Centers, we offer a range of services, programs and care that provide recovery and relapse prevention assistance to those dealing with mental health concerns and addiction. We work with people who are overcoming addiction with continuing care support, mental health concerns, or entering back into society from a detention center who have needs beyond staying sober and in a healthy mental state. Our team works diligently to teach our patients the necessary skills to remain sober for a lifetime.
About Our Programs & Care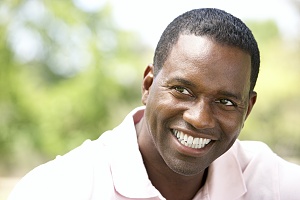 Our primary recovery and mental health services include recovery support services, offender reentry, intensive outpatient programs, outpatient programs, and continuing care. The recommended program depends on the specific situation of the patient and their loved ones, including the stage they are in with their recovery and their treatment goals.
Continuing Care
Continuing care is for adults in recovery that are farther along in their recovery journey and have remained sober and have found ways to manage their mental health concerns. Addiction continuing care support services include but are not limited to individual life coaching, peer support groups, ongoing substance use testing, and continual support with Insight Treatment Centers' recovery team.
Intensive Outpatient Programs
Intensive outpatient programs (IOPs) are more extensive than traditional outpatient treatment. We recommend our intensive outpatient program for teenagers that are no longer going through detoxification and do not require medical supervision but still have mental health and addiction recovery needs beyond those in our regular outpatient program.
View Intensive Outpatient Programs
Outpatient Programs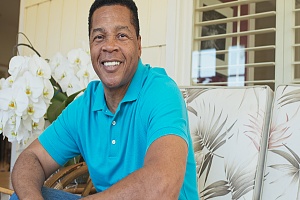 Outpatient programs offer our patients a chance to recover from their addiction or mental health concerns while continuing their normal routine each day, which may include school, work, or other hobbies. Those who take part in one of our outpatient programs may receive individual counseling, group therapy, educational services and be involved with a recovery support group.
Offender Reentry
Offender reentry is especially important as they are still developing and learning more about who they are and what path they want to take in life. We work with those who are leaving prison, jail, or another detention facility and require assistance and support in developing life skills and coping mechanisms that help them stay sober and in a good place mentally.
Recovery Support Services
Recovery support services (RSS) are for those who are recovering from drug addiction, alcohol addiction, or mental health concerns. Each plan is personalized to the patient according to their specific needs. Services we offer as a part of recovery support include peer group therapy, support groups, life skills development, and recovery coaching. Recovery support services are typically offered soon after the patient completes detoxification and no longer needs ongoing and around the clock medical or psychological monitoring.
View Recovery Support Services
Contact Insight Treatment Centers Today About Their Programs And Care
You can reach our knowledgable team by calling us at 301.264.8924 or contacting us online today. We encourage any person that is struggling with mental health condition or addiction to continuing care support that they need in a loving environment to seek the assistance they desire need at Insight Treatment Centers.