What Is Maryland Medicaid?
Medicaid is a joint federal-state program that provides health coverage, long-term care, and supplemental assistance with Medicare costs for low-income children and adults. This program provides coverage for millions of Americans and is administered per federal requirements.
Medicaid Coverage Accepted At Insight Treatment Centers
We are one of the few addiction recovery centers in Maryland that accept Medicaid for our programs and treatments.
Contact Insight To Learn More About Medicaid Coverage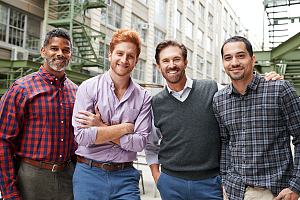 You can reach our knowledgable team by calling us at 301.264.8924 or contacting us online today. We encourage any person that is struggling with an addiction or mental health condition that needs care and support in a loving environment to seek the assistance they desire need at Insight Treatment Centers.