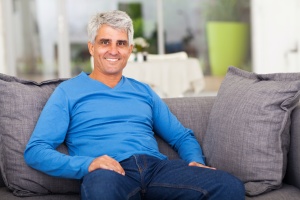 If you are considering seeking help with your addiction to a substance, you may have noted that you have multiple options when it comes to the type of rehabilitation that you can choose. From inpatient and outpatient to therapies and medical assisted treatment, determining which one is the right choice for you can be a challenge. In order to make an informed decision, you can start by understanding what medical assisted treatment is.
What Is Medical Assisted Treatment (MAT)?
Medical assisted treatment, often abbreviated simply as MAT, is a type of substance abuse rehabilitation that uses FDA approved medications in addition to behavioral and other therapies to help curb the effects of coming off of a substance. Sometimes, this is a critical factor in rehabilitation, especially for those who may experience dangerous physical side effects as a symptom of withdrawal. For others, the medical assisted treatment gives them access to medications that can reduce or completely inhibit the euphoric feelings associated with using a substance, which makes breaking the habit much easier.
Duration Of A Medical Assisted Treatment Program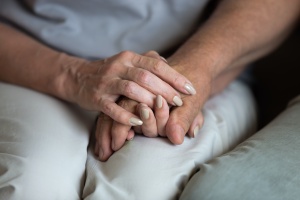 How long a medical assisted treatment program will last depends on a number of factors, and an experienced substance abuse professional will work alongside you to evaluate how the option may work best for you. Some people need only a short stint of medical assisted treatment, and for others, the therapy may continue for years depending upon their needs. It is important that you are honest with yourself and the professionals who are assisting you so that you can create a recovery plan that has the best chances of success.
Patients Who Have Been To Multiple Rehab Programs
If you have already attended rehab programs in the past, this may affect how long a medical assisted treatment program should be used. For those who have completed another rehabilitation program and need further assistance, a medical assisted approach can help to overcome the lingering challenges that remain. In general, however, most patients may be recommended to begin with therapy and other forms of rehabilitation before moving on to a program that uses medication as an aid.
Duration Depends On The Patient's Needs
Your needs as a patient will be the primary determining factor in how long you will receive medical assisted treatment. For many individuals, over the long term, returning cravings can make staying on track difficult. However, medications can be used to reduce these cravings and remove the euphoric effects that they cause in the brain, which can begin to undo the ingrained response that causes you to crave a substance. If you handle cravings well on your own, you may not need continued medical assisted treatment after your initial course of rehabilitation is over.
No Official Duration For MAT Effectiveness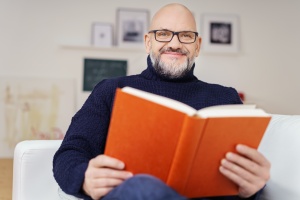 The medications used in medical assisted treatment do not have contraindications for long-term use. This means that they are considered safe and effective to use over extended lengths of time. For some individuals who consistently struggle with returning cravings, treatment may continue for the rest of their life in the form of a daily or weekly regimen of counseling, psychosocial support, and medications designed to reduce the brain's addictive behavior.
There is no maximum allowable duration for these medications, so if an expert recommends that your treatment continue indefinitely, you will not be subject to unwanted side effects of the medication. However, it is important that you continue to discuss your situation on a regular basis and return for reevaluation occasionally to determine whether there is a continued need for you to maintain treatment. Many people find that over time, their coping mechanisms and support systems improve, and they are able to flourish without continued treatment. There is no shame in continuing to require the help of medical assisted treatment; you and the professional who is working with you can discuss your options.
Speak To An Experienced Maryland Addiction Recovery Center
Whether you are just beginning to look for assistance in managing your substance abuse or you have already tried to seek help but need something different, be sure that you speak with an addiction recovery center that has years of experience in helping people regain control of their lives. Insight Treatment Center would be happy to sit down with you and evaluate which type of rehabilitative therapy may work best for you. Reach out to schedule an appointment so that you can begin or continue the process of overcoming your addiction and living the life you want to lead.